Social media is the fastest growing trend in recent years. Immediately one can understand that a social media marketing strategy is necessary for every business. Social media campaigns can make your company and services known or increase your sales. All you need is the right social media advertising.
Internet Advertising and marketing expert Neil Patel's definition of Social Media Marketing:
The term "social media marketing" describes the process of content creation, which is adapted to the style of each platform, in order to achieve engagement and distribution of this content (sharing).
Types of targeting Social Media Campaigns
Awareness → promote ads to people who are more likely to remember them.

Traffic → targeting a destination, such as a site, app, or event on Facebook.

Engagement → more messages, video views, post interaction, page likes or event responses.

Leads → gathering potential customers for the business and the brand.

Sales → targeting people who are likely to buy the product or service.
What does an effective social media strategy need?
Research and analysis of the audience to which you will target your actions

Defining the most important metrics

Social media competition research

Track the performance of your social media marketing strategy and continuously improve your actions

Choosing a reliable partner
Social media marketing can be part of your company's digital marketing strategy, but in order to be planned and implemented correctly at all levels, it needs the right guidance from a specialized team.
A digital marketing agency like Promotion Digital has not only the experience, but also the appropriate tools and resources to undertake the social media marketing strategy of your business.
Read more about online advertising here!
Click here to contact us or Call us to 2117701188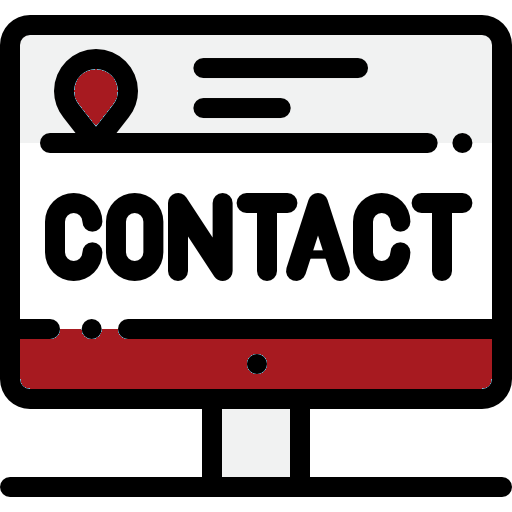 Ask us to guide you!